Specific event detail will be available closer to the actual event details.
Information, details and registration for participants to follow.
Pre-Events for participants - Friday, July 8th, to include guided cruises on the Muskoka Lakes, Friday, evening Cocktails Party and Dinner on the Muskoka Steamships. Sunday, July 10th, Branch and Awards.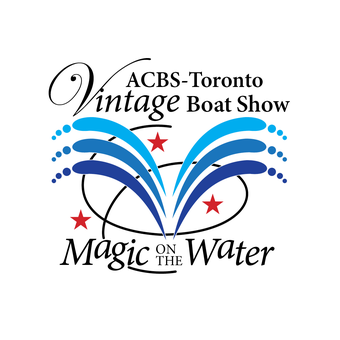 Muskoka Wharf, Bay St, Gravenhurst, ON P1P 1G7, Canada